Thriving Kids Pack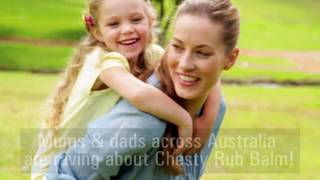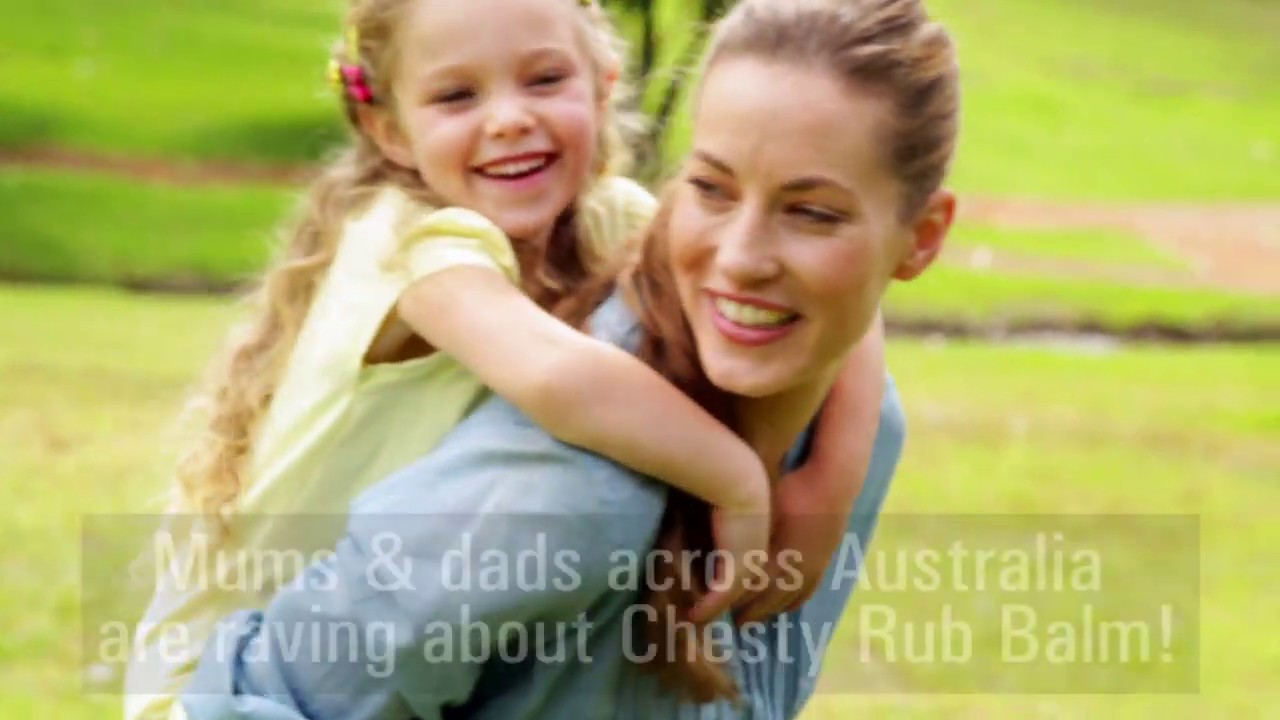 This winter we have you covered with our beautiful and nourishing Thriving Kids Pack!
Chesty Rub – in a glass jar & handy size for parents on the go!
No nasties, free from petroleum, turpentine, sulphates, parabens, mineral oil
Chesty Rub is a natural alternative that soothes & protects
Wellness Warrior – 100% certified organic essential oil blend
For use in a diffuser or oil burner
How to use Chesty Rub:
Warm oil rubbing on fingertips and gently apply to chest, back and feet.
For children age 6months+
What's in Chesty Rub?
Organic ingredients of: coconut oil, beeswax, lanolin, castor oil, lavender oil, lanolin alcohol, menthol, eucalyptus oil, carnauba wax, vitamin E, cedarwood oil, nutmeg oil, wild crafted murunga (kakadu plum), bach flower remedies: white chestnut, clematis, cherry plum, rock rose, love & hugs.
How to use Wellness Warrior Essential Oil:
Add 6 drops to water in your vaporiser or oil burner to clear and release. Diffuse up to 1 hour 3 times daily.
For bathtime: Add 3–4 drops to 1 cup of Epsom salts for a calming bath.
Caution: Store below 30°C. Not to be taken orally. Keep out of reach of children.
What's in Wellness Warrior Essential Oil?
Certified Organic Oils: Eucalyptus Radiata (Eucalyptus) Leaf, Rosmarinus Officinalis (Rosemary) Leaf, Citrus Aurantium Dulcis (Sweet Orange) Peel, Cymbopogon Flexuosus (Lemongrass), Lavandula Angustifolia (Lavender), Melaleuca Alternifolia (Tea Tree) Leaf, Gaultheria Procumbens (Wintergreen) Leaf.
Safety info – Essential oils should not be used topically on children. Essential Oils should only be used on children highly diluted under supervision of a qualified aromatherapist or medical practitioner.
Join Waitlist
We will inform you when the product arrives in stock. Please leave your valid email address below.